Books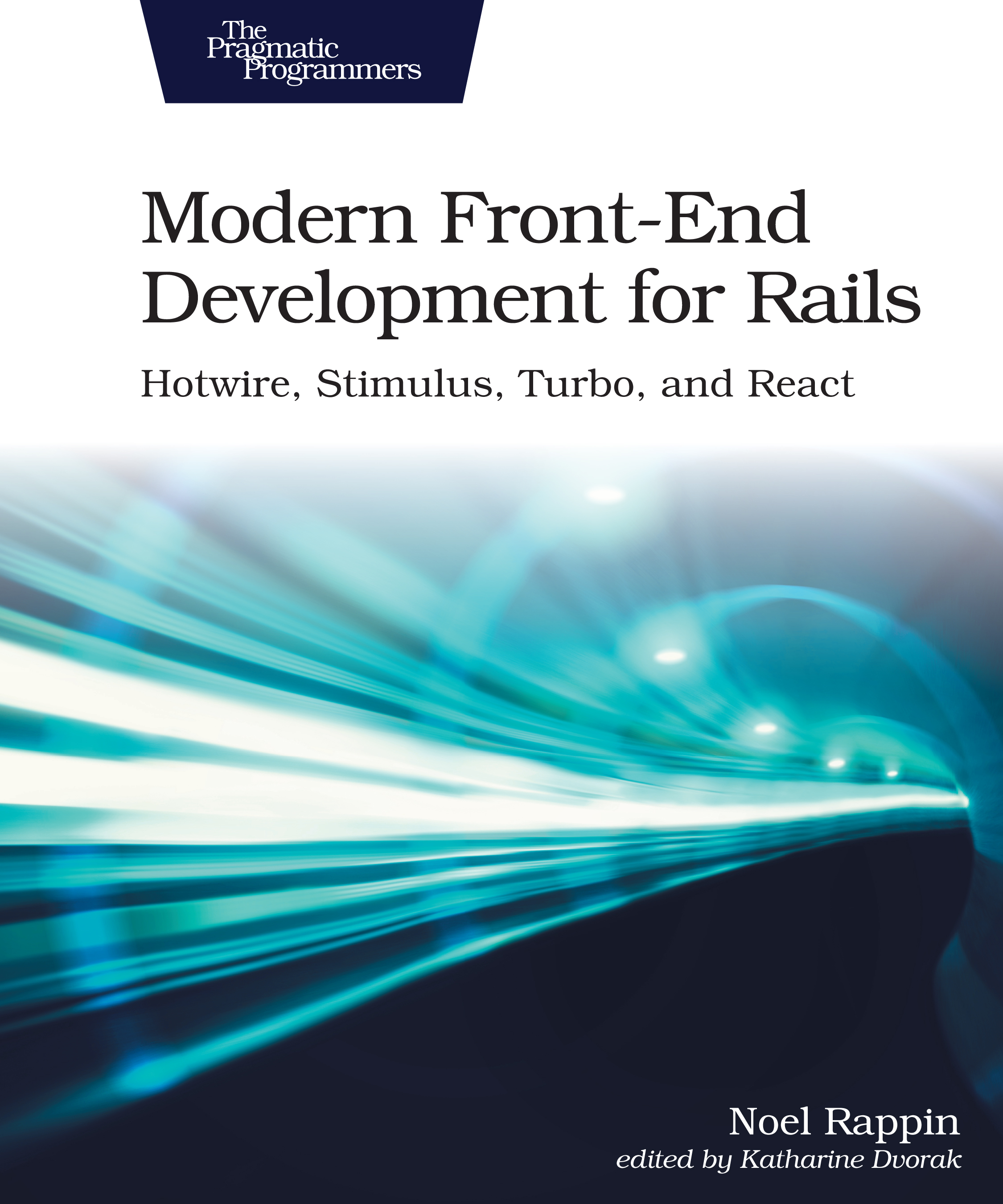 Modern Front-End Development for Rails
Hotwire, Stimulus, Turbo, and React
Improve the user experience for your Rails app with rich, engaging client-side interactions. Learn to use the Rails 6 tools and simplify the complex JavaScript ecosystem. It's easier than ever to build user interactions with Hotwire, Turbo, Stimulus, and Webpacker. You can add great front-end flair without much extra complication. Use React to build a more complex set of client-side features. Structure your code for different levels of client-side needs with these powerful options. Add to your toolkit today!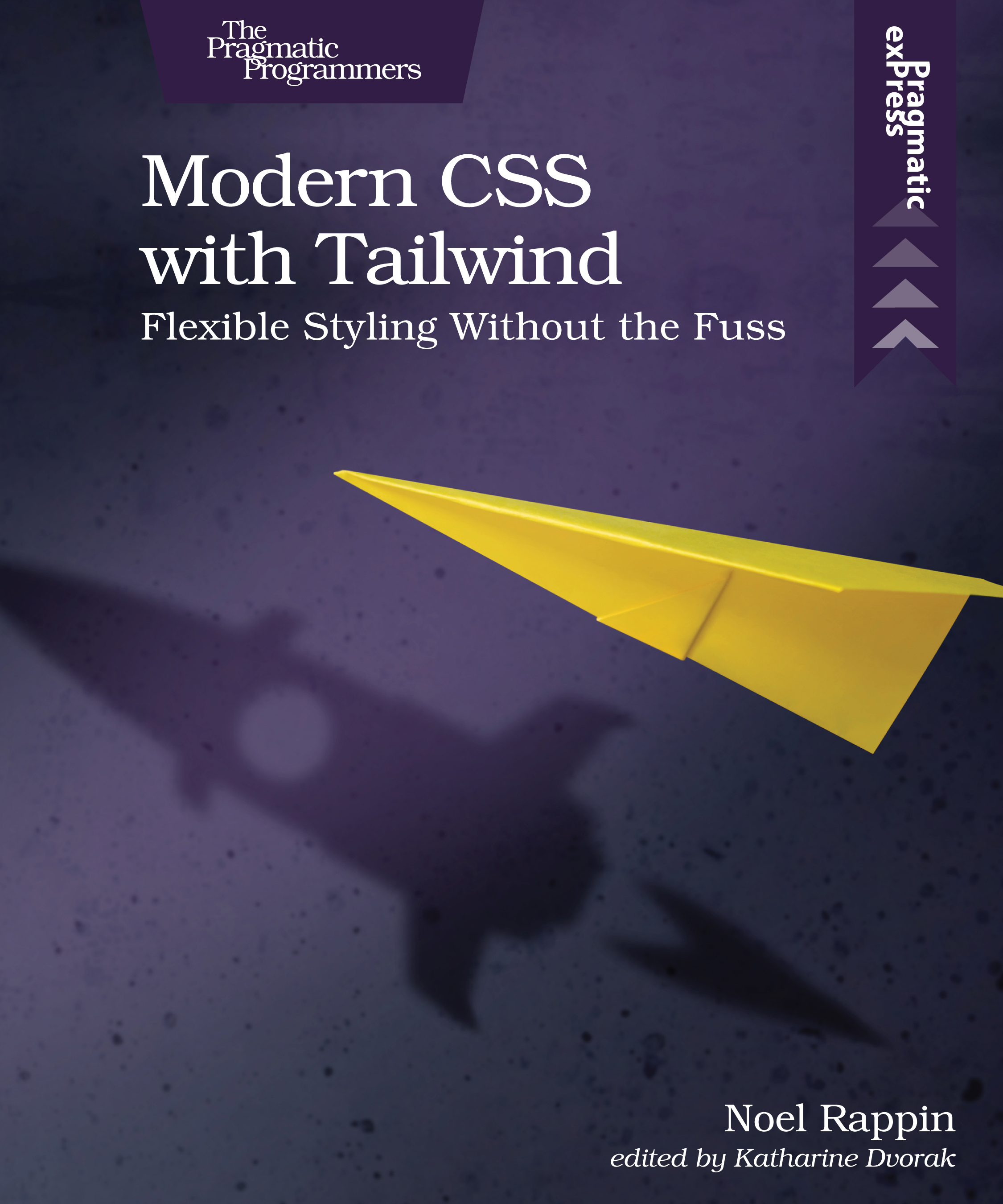 Modern CSS with Tailwind
Flexible Styling without the Fuss
Tailwind CSS is an exciting new CSS framework that allows you to design your site by composing simple utility classes to create complex effects. With Tailwind, you can style your text, move your items on the page, design complex page layouts, and adapt your design for devices from a phone to a wide-screen monitor. With this book, you'll learn how to use the Tailwind for its flexibility and its consistency, from the smallest detail of your typography to the entire design of your site.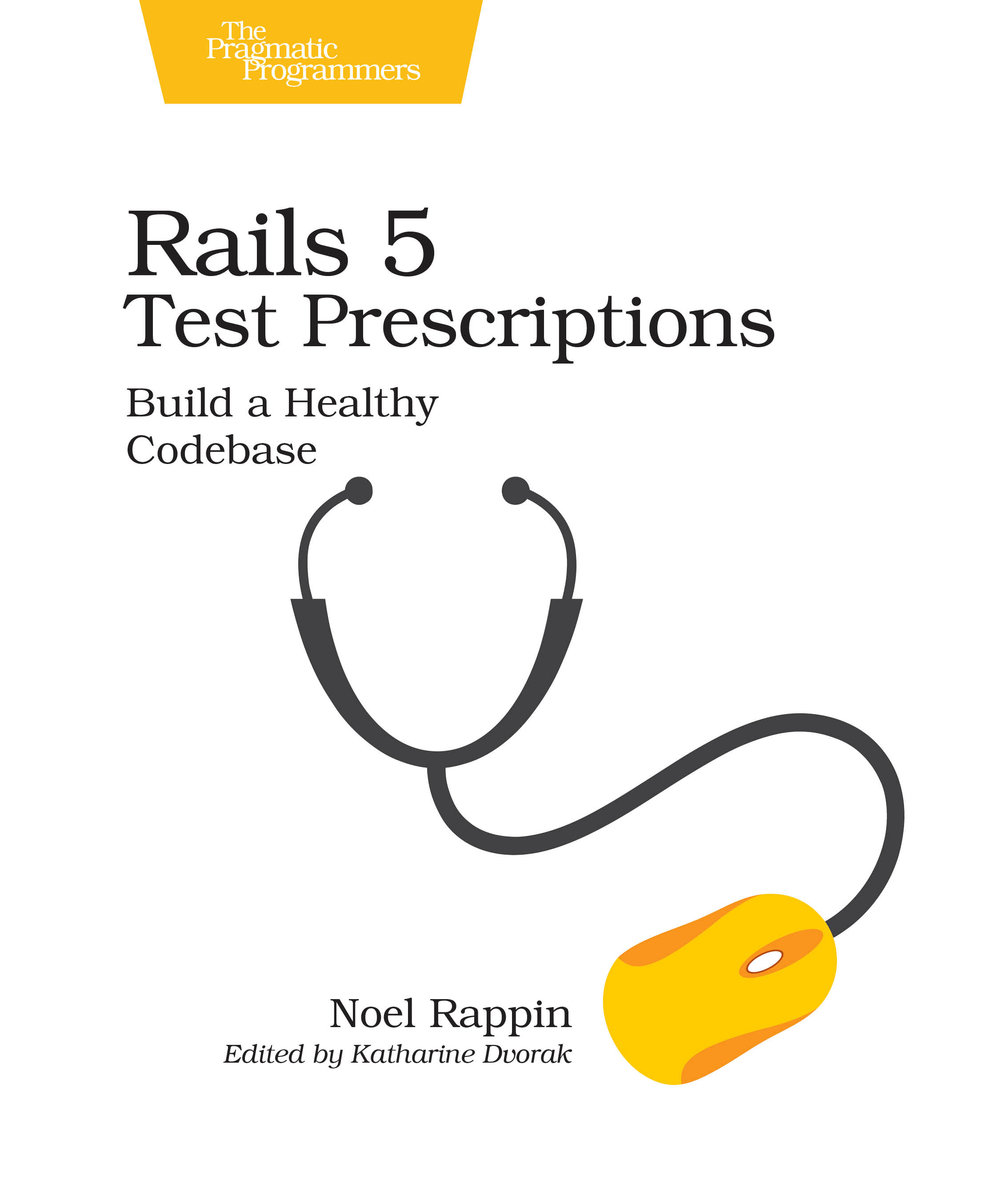 Rails 5 Test Prescriptions
Build a Healthy Codebase
Does your Rails code suffer from bloat, brittleness, or inaccuracy? Cure these problems with the regular application of test-driven development. You'll use Rails 5.1, Minitest 5, and RSpec 3.7, as well as popular testing libraries such as factory_bot and Cucumber. Updates include Rails 5.1 system tests and Webpack integration. Do what the doctor ordered to make your applications feel all better. Side effects may include better code, fewer bugs, and happier developers.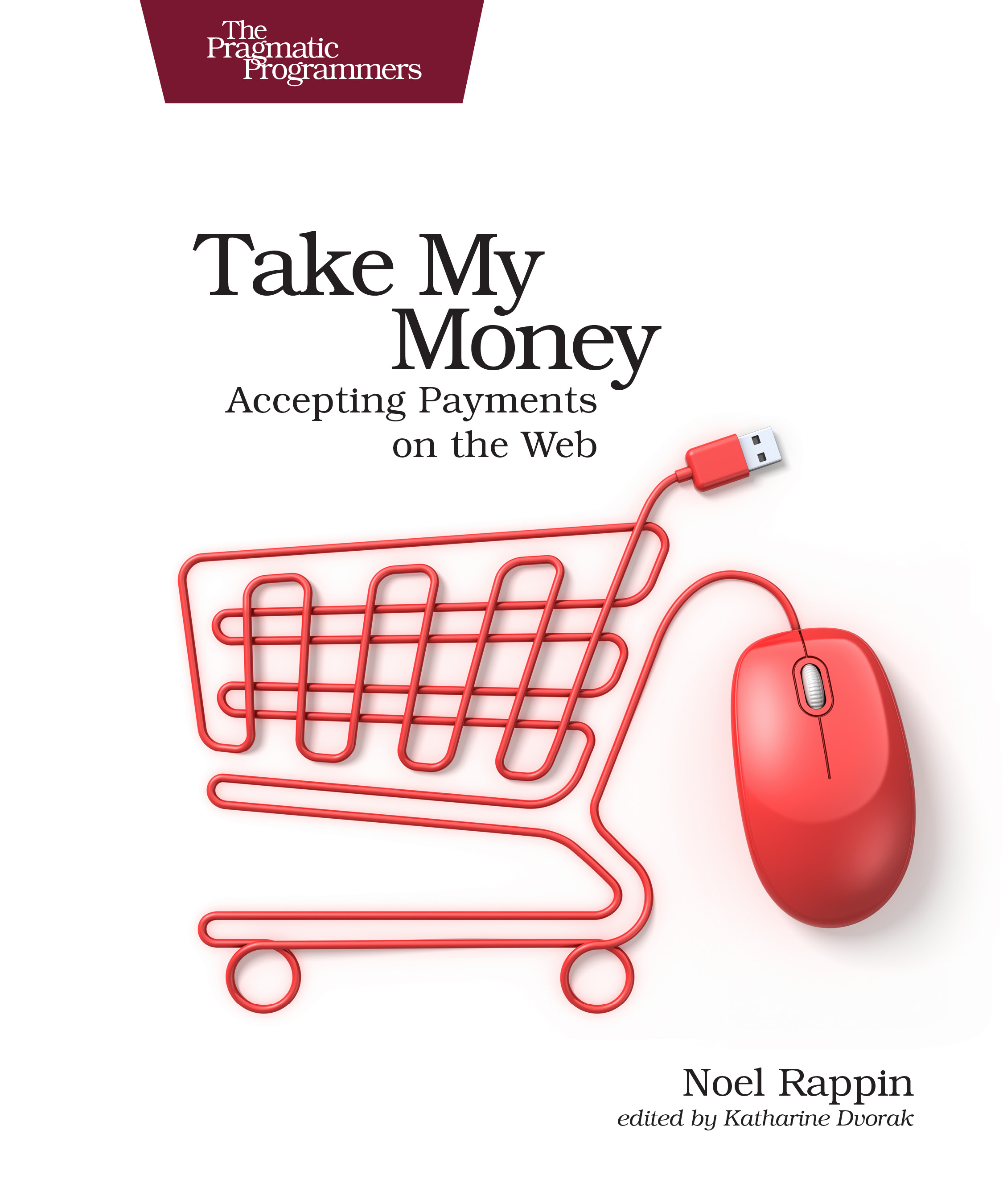 Take My Money
Accepting Payments On The Web
Getting paid using Stripe or PayPal is only the beginning of creating a fully-functional e-commerce application. You also need to handle failure cases, inventory management, administration, security, reporting, and be compliant with legal issues. Manage one-time transactions and recurring subscriptions, handle inventory management, issue discounts and refunds, mitigate administration and compliance issues, and test your code to ensure your customers have a smooth, hassle-free experience.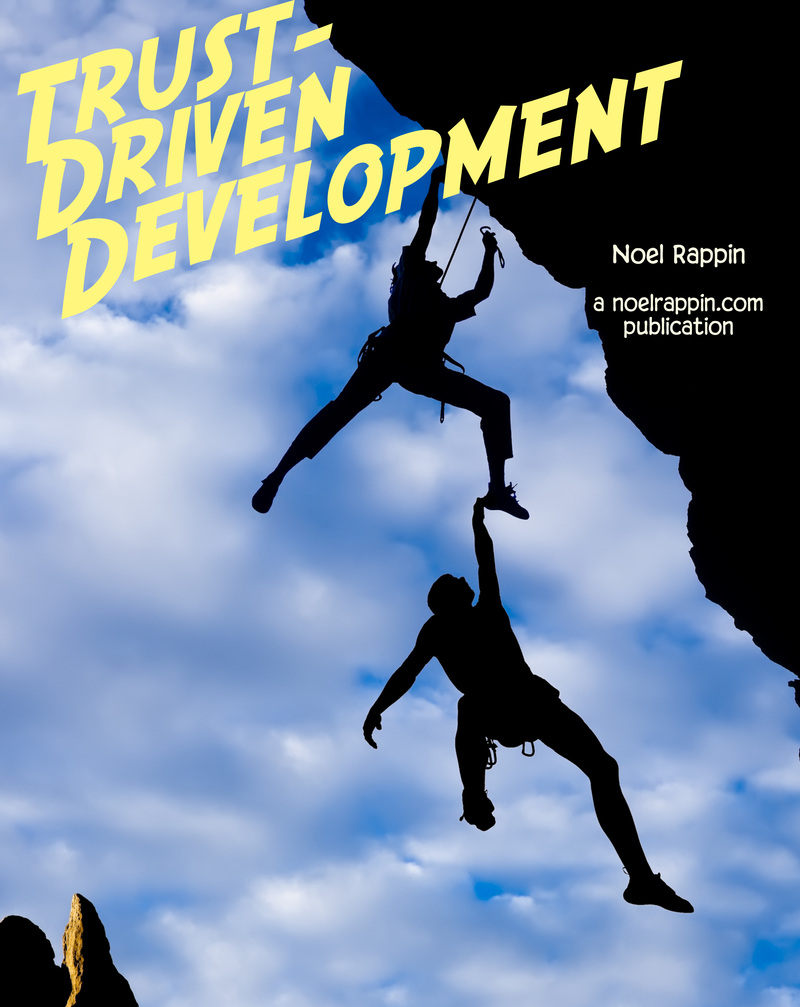 Trust-Driven Development
Trust Driven Development is about the profession of building successful software. about planning for change, about process, and above all, about trust. Process is what we do to make sure that everybody on a project has a shared sense of state and of goals. Trust is what happens when we match that shared state and meet those goals.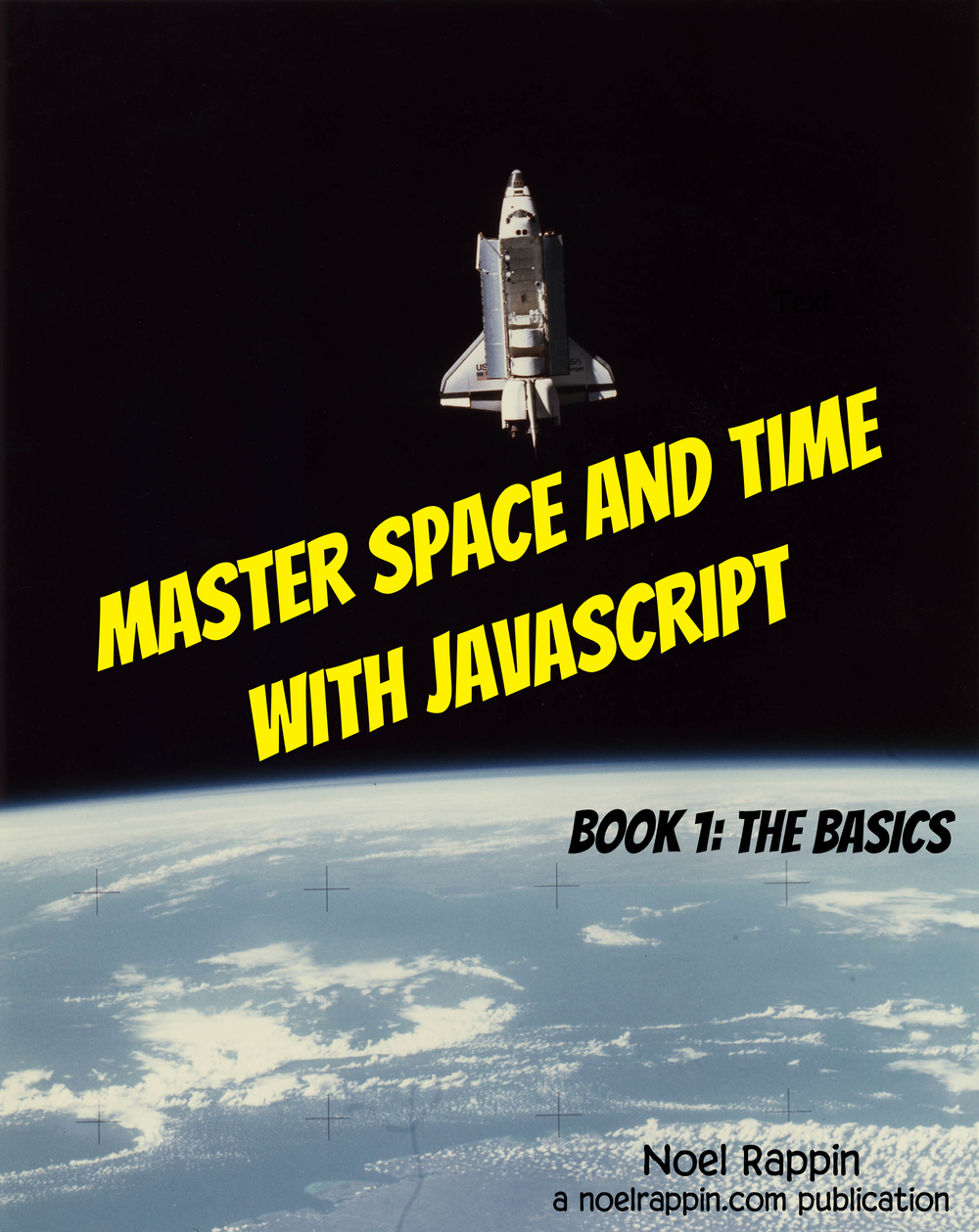 Master Space and Time With JavaScript
Baffled by JavaScript? Want to test JavaScript but you don't know how? Need to learn client side frameworks like Backbone and Ember? Master Space and Time With JavaScript is a four book series that will help you come to to grips with modern JavaScript, including the JavaScript object model, testing, Backbone, and Ember. Master Space and Time in JavaScript is a four book series aimed at developers who have a basic knowledge of JavaScript but who need to learn about newer tools and practices.
Rails 4 Test Prescriptions